The Félix Vallotton show at the Met is a bit of revelation. It is still on until 26 January. If in NYC check it out.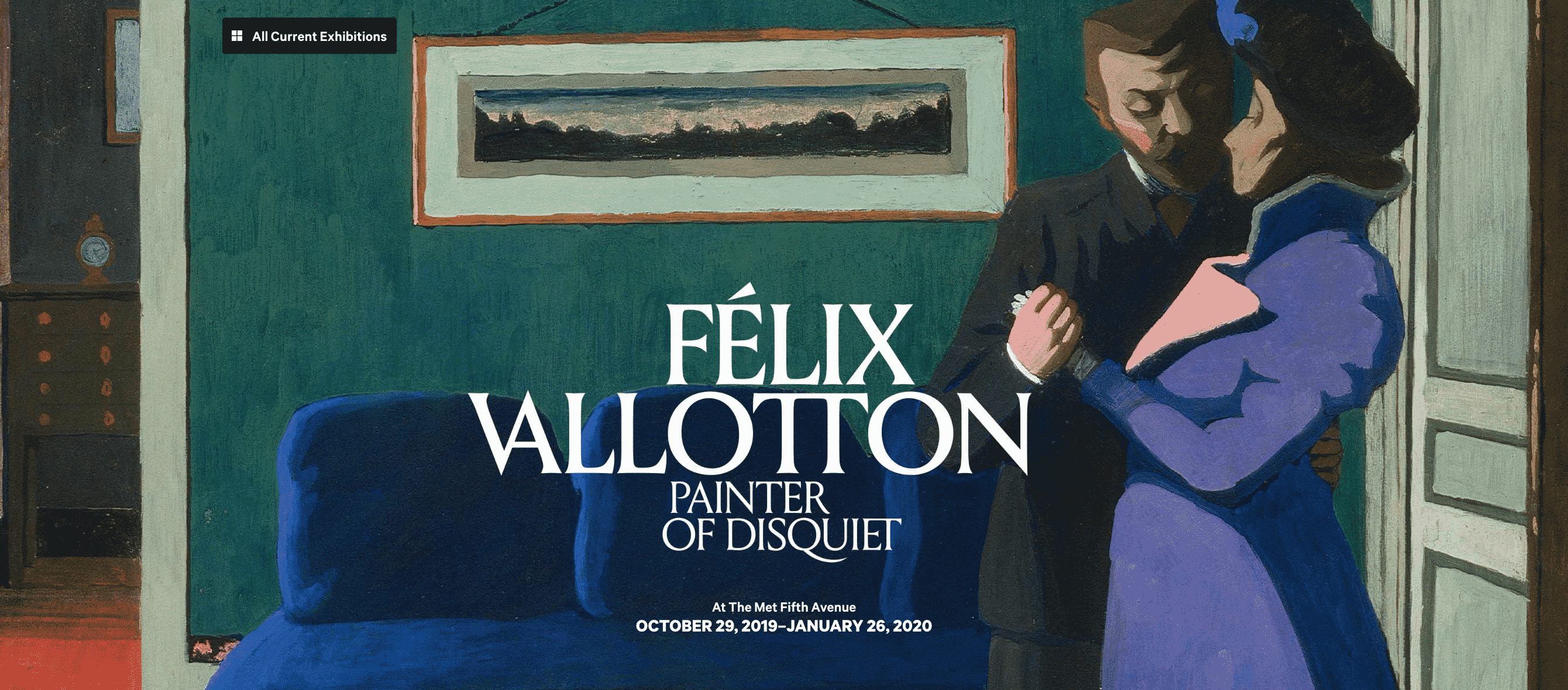 As Julian Barnes lays out in the Guardian, Vallotton (1865-1925) is far less well known than he deserves to be. But who was he? The Met show presents Vallotton as a painter of fin de siecle Paris, of the new world of commerce, of the enigma of domestic disquiet and relations between men and women.
There were great highlights such as the Bon Marché triptych of 1898, a Diego Rivera-esque celebration of commerce.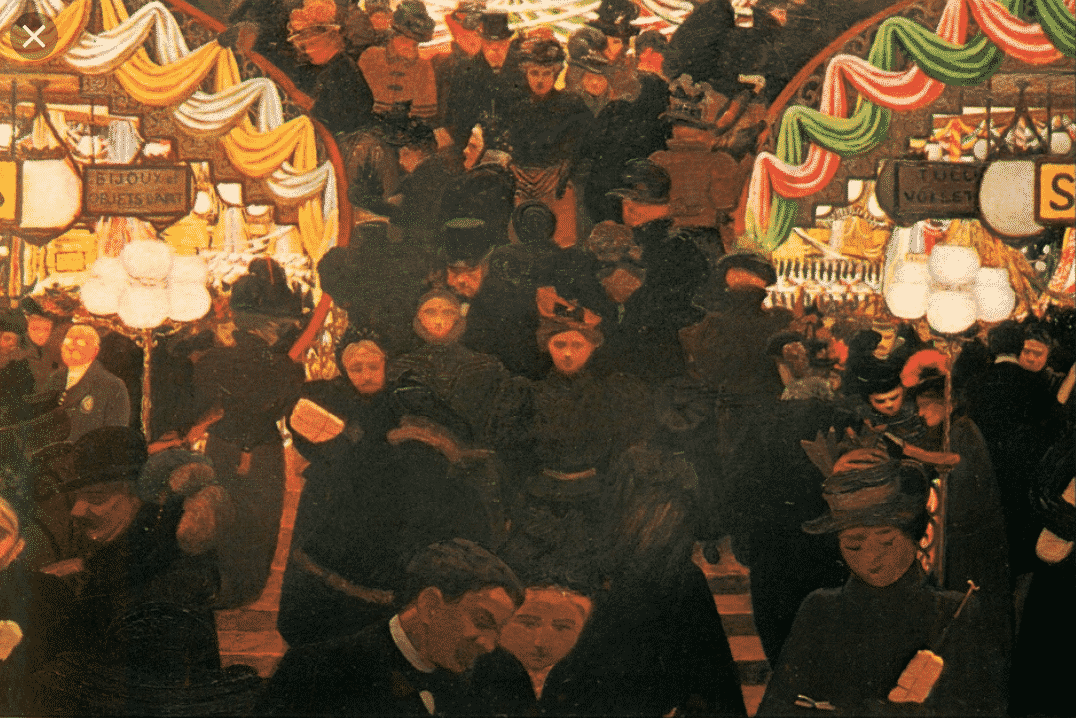 And the Met orchestrated a remarkable juxtaposition of Vallotton and Gertrude Stein's portraits of Gertrude Stein.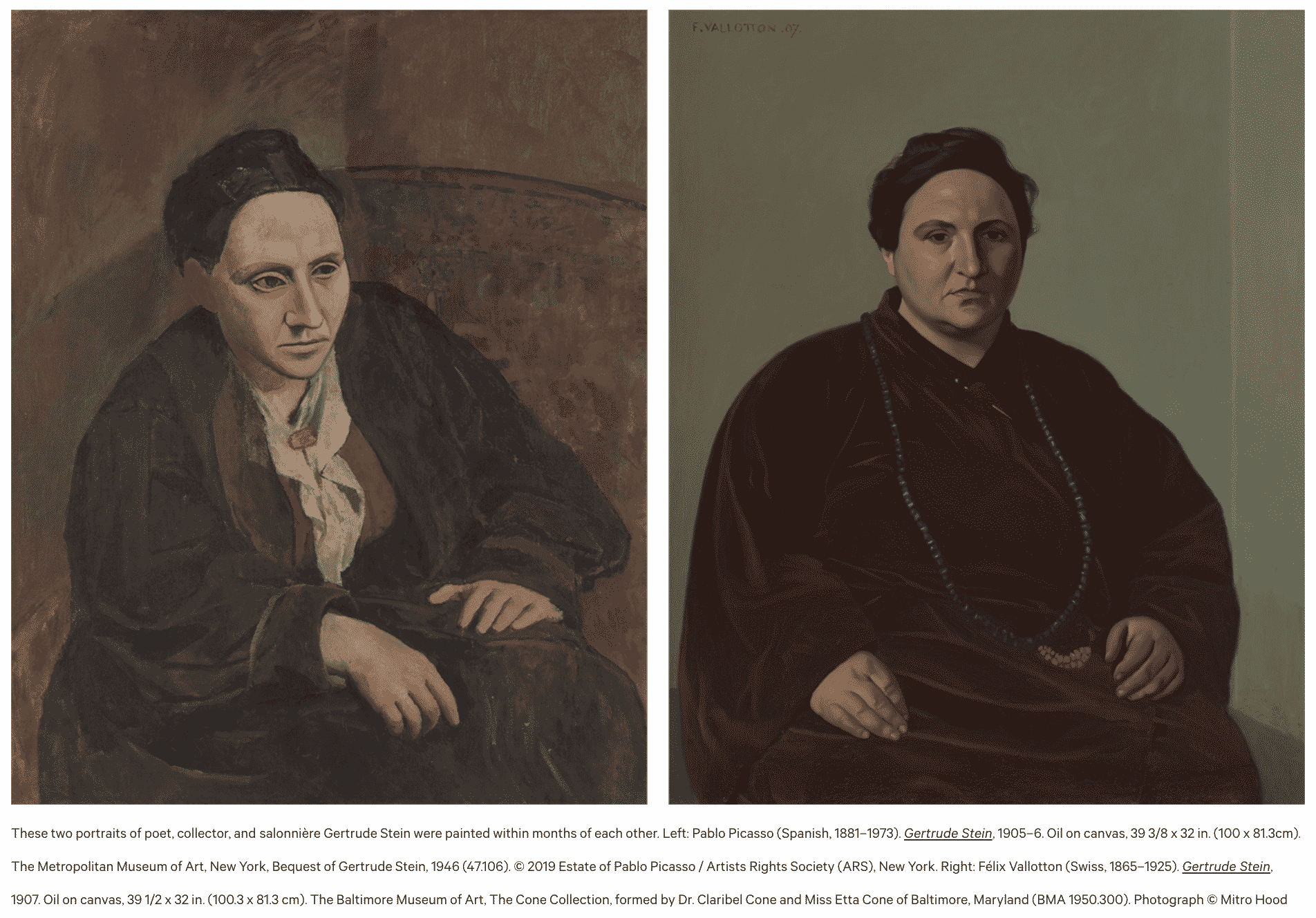 But when I began to google I discovered another Vallotton of which the Met show gave no clue: Vallotton the war artist.
Born Swiss, naturalized French, Vallotton was a passionately committed to the war effort. He tried to volunteer, but was instead designated as a war artist. The images he produced were quite extraordinary: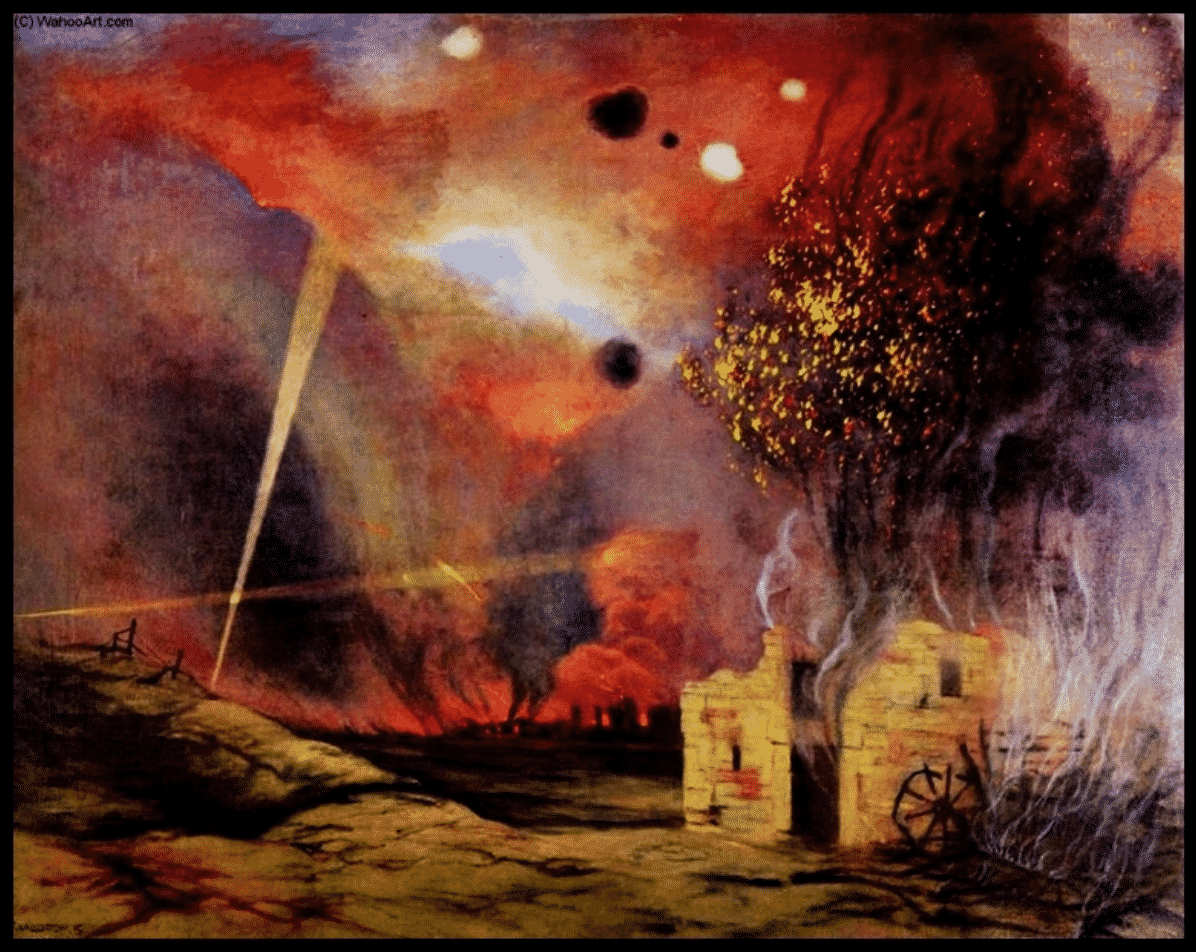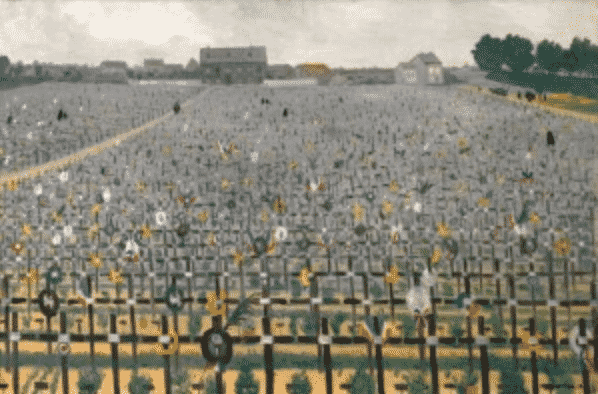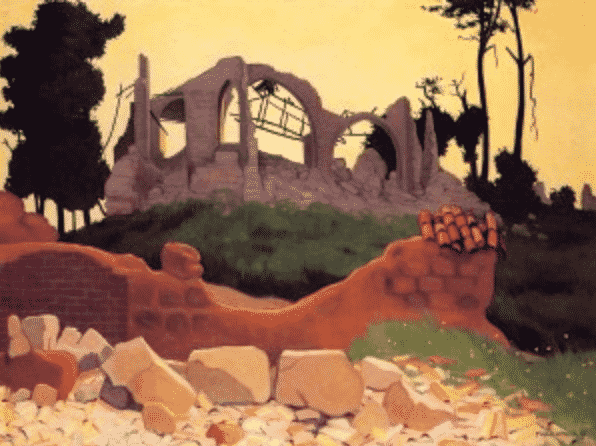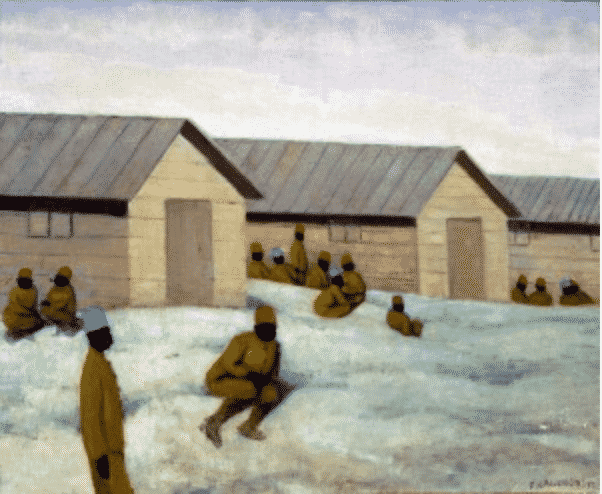 For more, I recommend this website.