Yesterday we visited just half a block of the galleries between 10th and 11th on West 24th.
If you are into Richard Serra, visit the fantastic exhibition of glowing deep black "prints" at Gemini GEL at Joni Moisant Weyl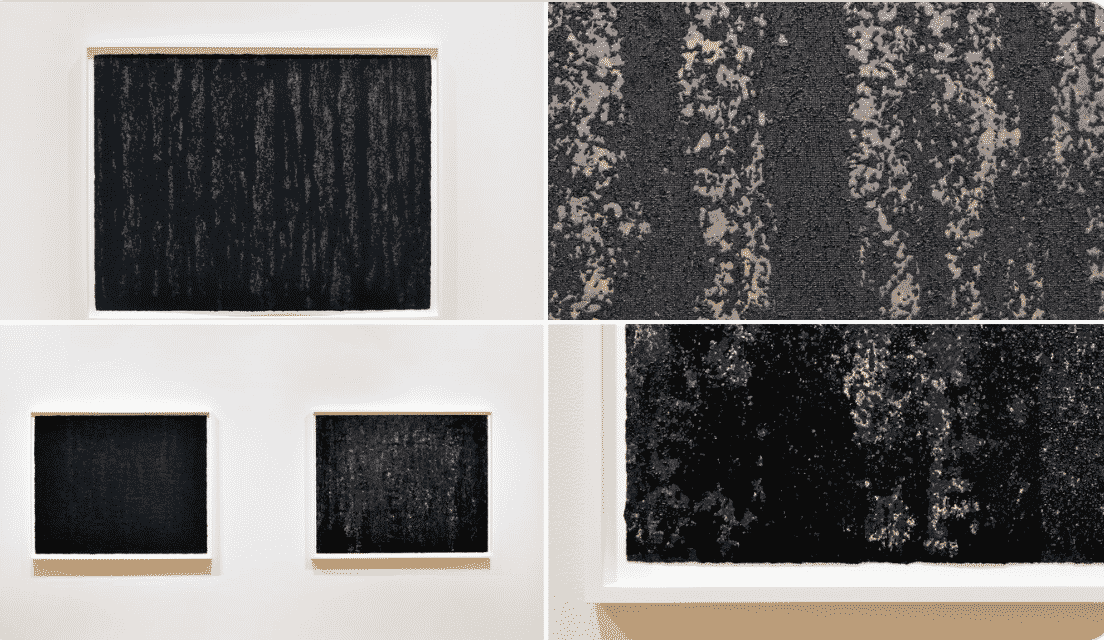 At the gallery see whether you can get a word with Chris Santa Maria. He is truly brilliant art whisperer.
"Prints" does not do these deep black textured layered etching/silk screen prints justice … They call them "composites".
In fact, there is a bumper crop of Richard Serra "forms" in NYC right now: The beautiful deep black "Composites" at Joni Weyl: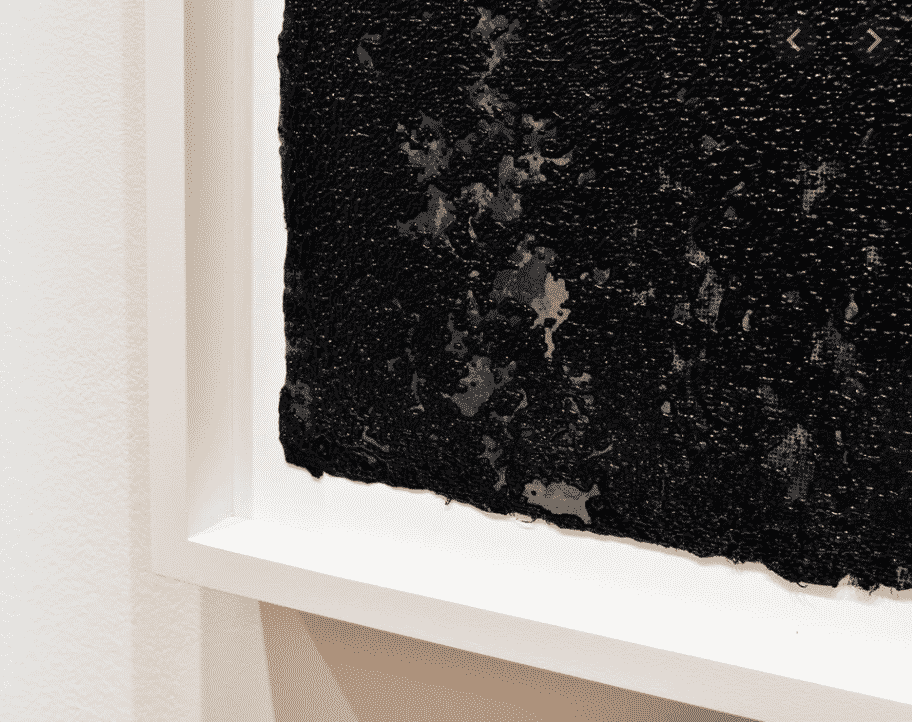 The massive "Forged Rounds" at Gagosian just around the corner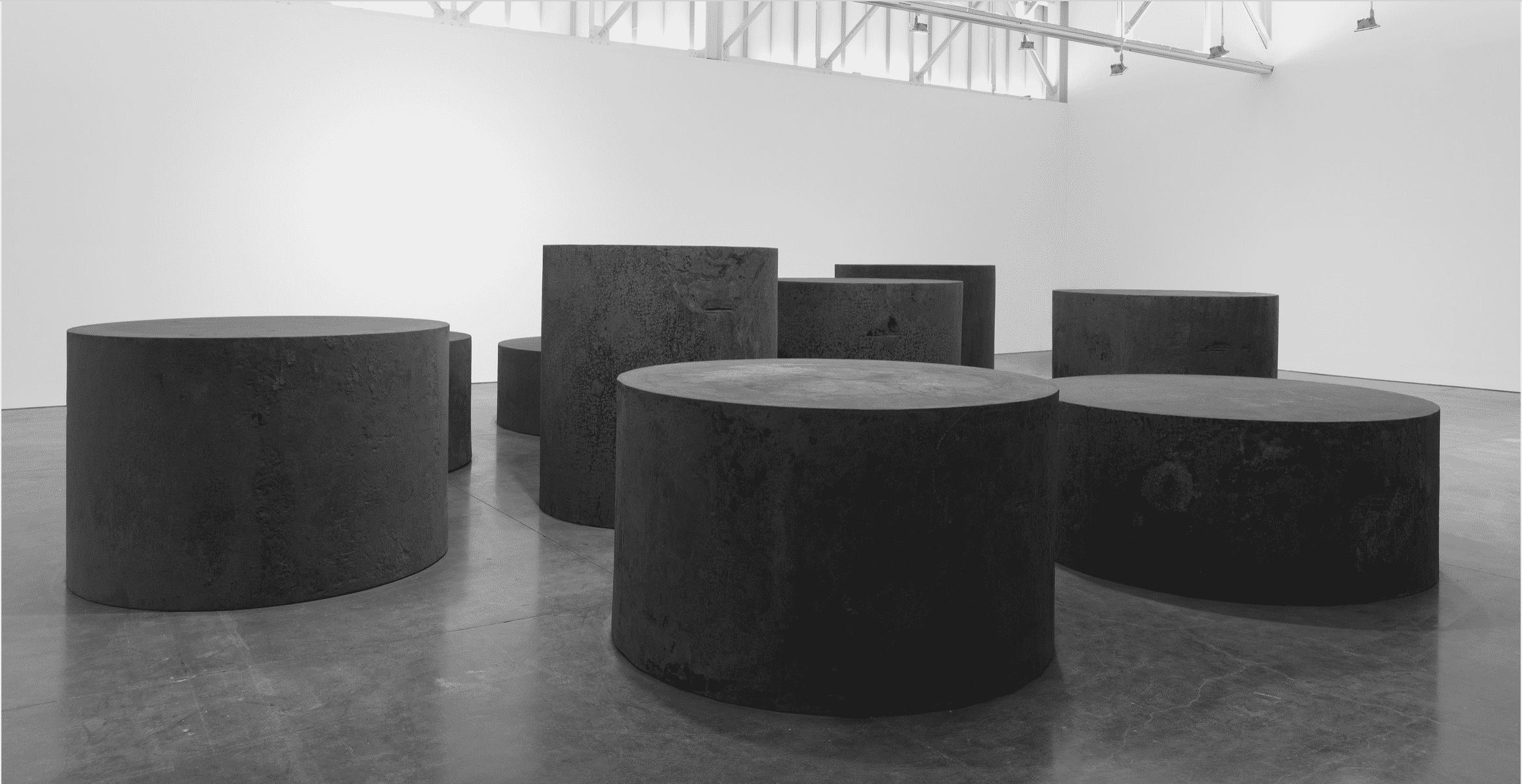 … and the monumental "Equal" floating as if on air at the new MOMA.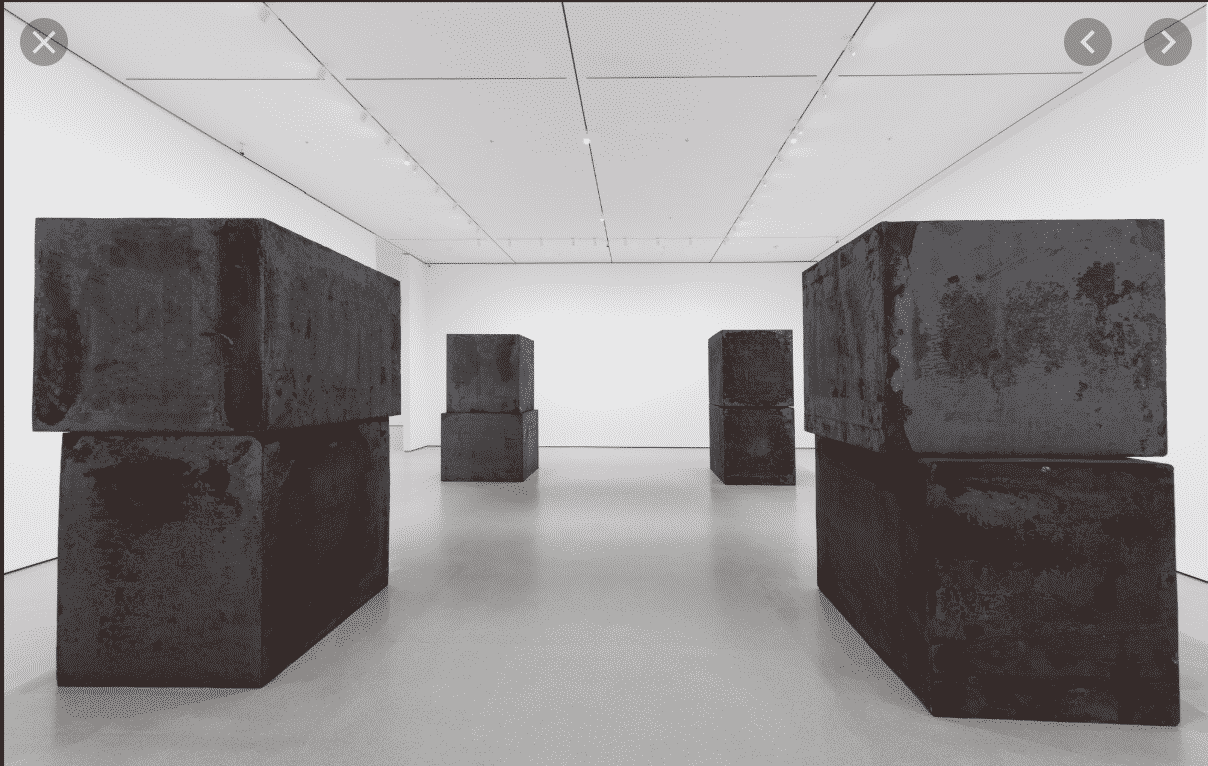 As one of the fellow travelers on Chris's impromptu tour suggested, an appropriate description might be: "from the elemental to the monumental".
Producing black: One of the many fascinating thing we learned from Chris is that their art print workshop, working with Serra et al, helps maintain specialist ink manufacturing. They need very very deep black! Left me thinking that it would be great to do a project on the material networks of art production. What is the network of workshops and suppliers that enables the production of the contemporary art work of a figure like Serra?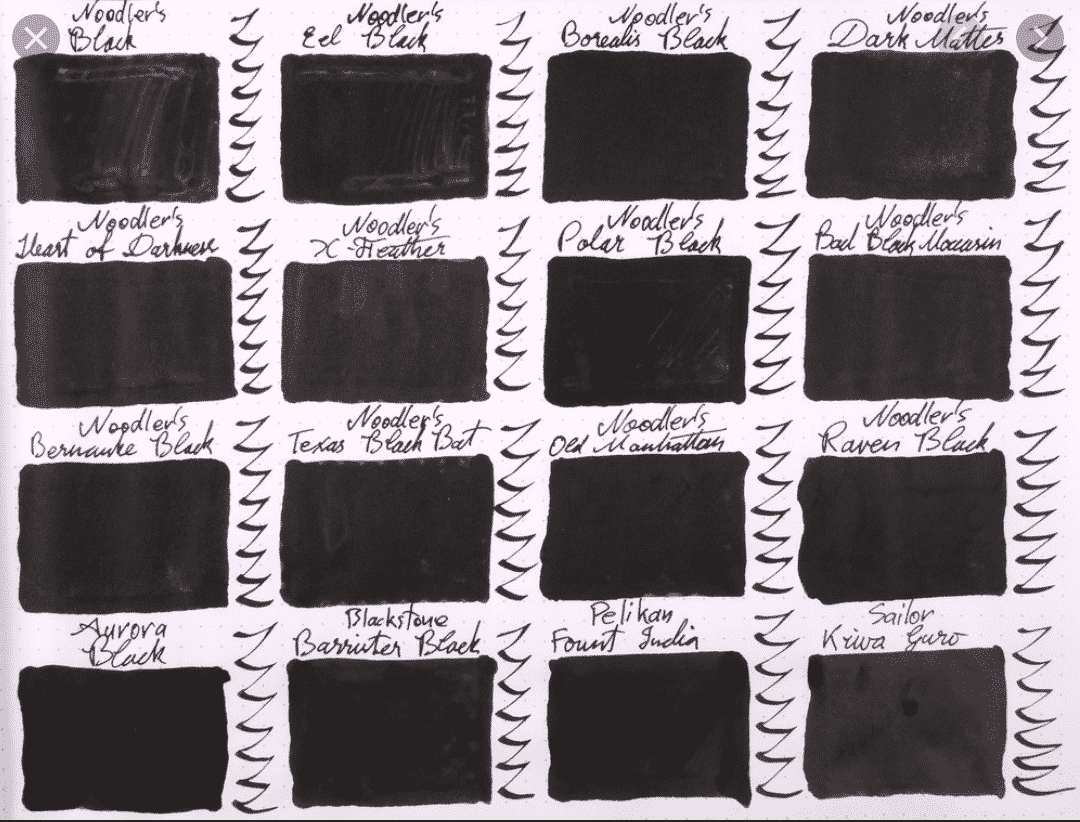 Surely someone must already be working on this.
Across the street we loved the Christian Vincent show at C24 gallery.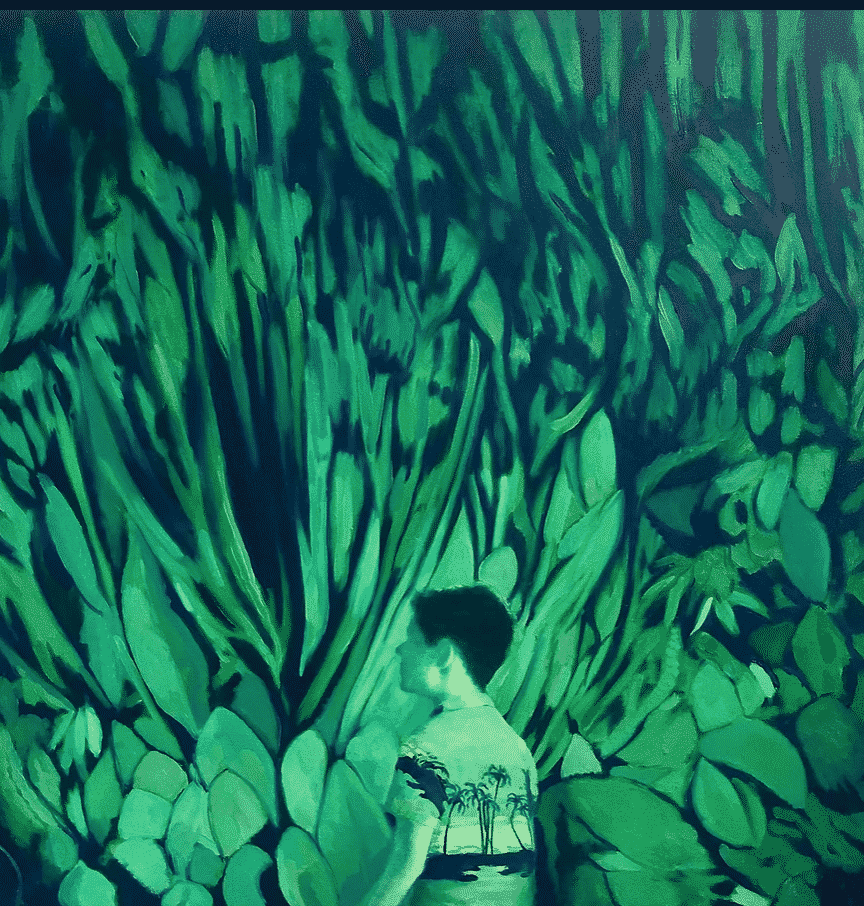 He is a Californian. The light in his images is luminous. None of the pictures on show are up on their website, but we thought Grove 2019 was the standout. Reminded us of the Palais-Royal Gardens on a summer's day. 
Next door at Lyon Weirs there is a cool show of Edie Nadelhaft's romantic "road trip art". Hopperesque but with a touch of Sturm und Drang.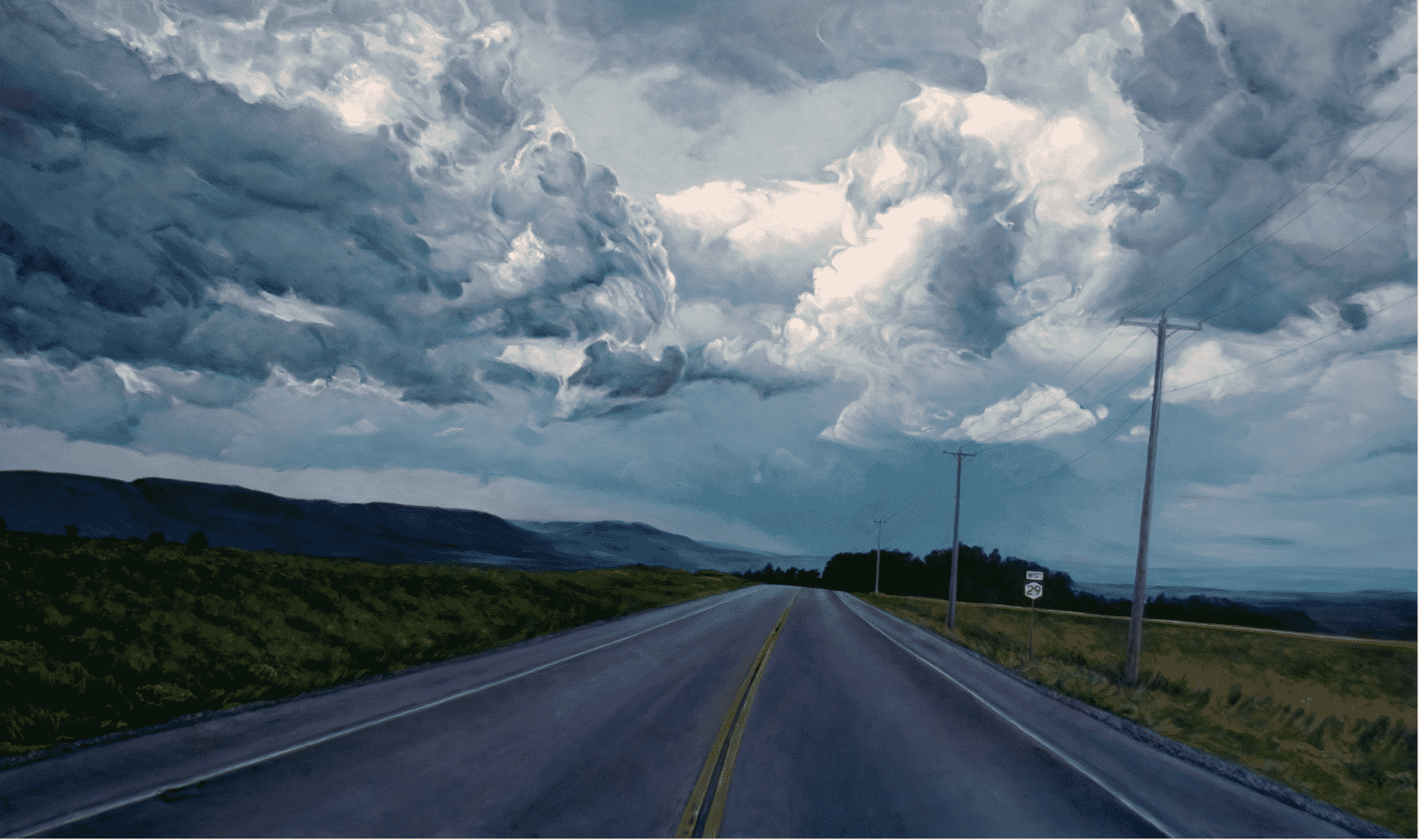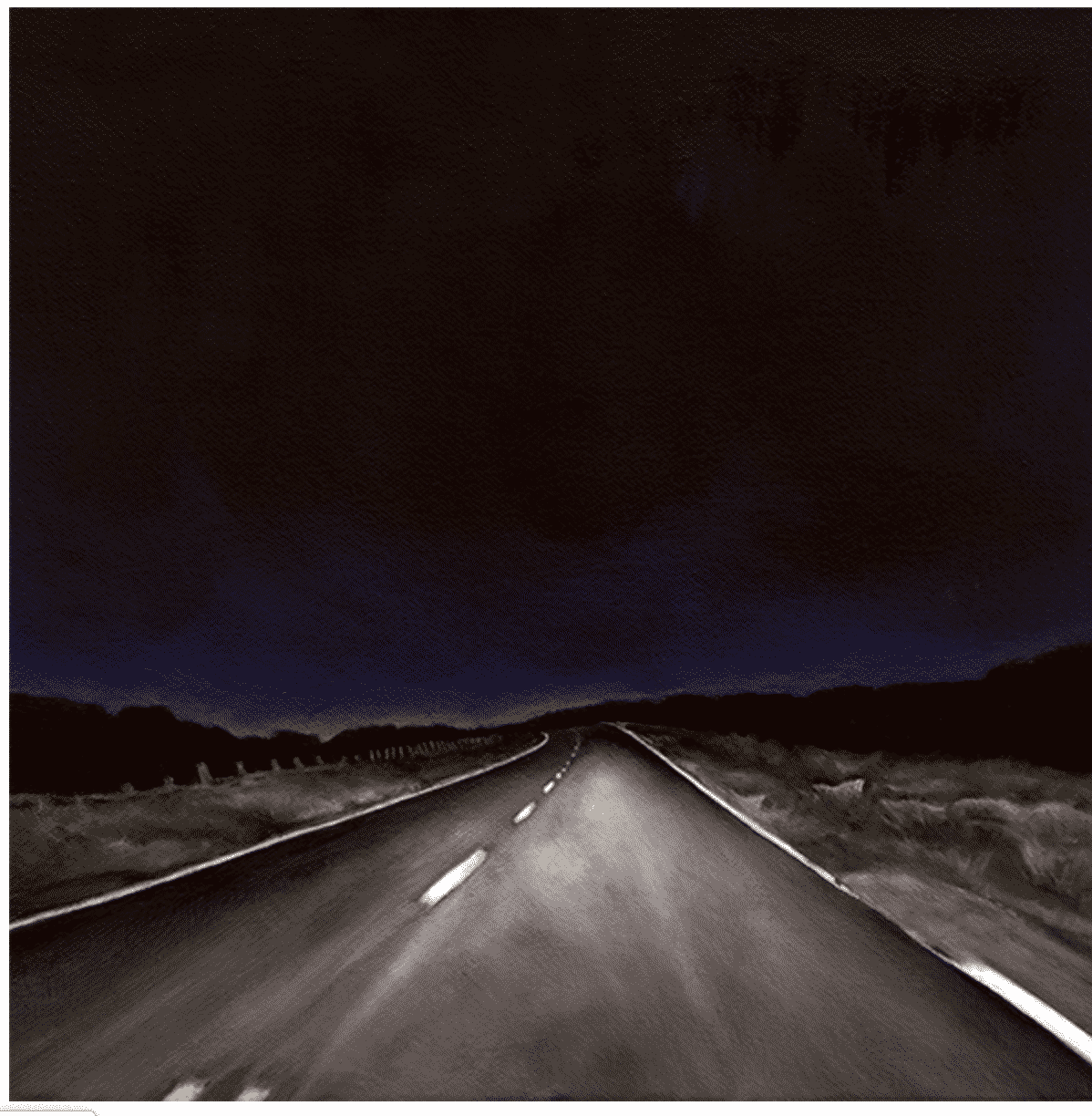 Self-taught Australian artist Jordan Kerwick is a great find for Anna Zorina Gallery. We loved the louche 1960s vibe.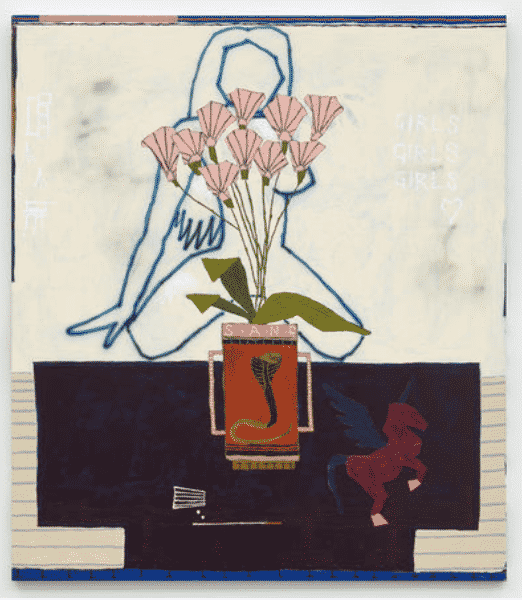 See more of his fantastic stuff here. The photos dont do the colors justice.
Talking about the 1960s, at Susan Inglett Gallery there is a weird and wonderful collection of self-published artist work. The highlight for me, predictably enough, was …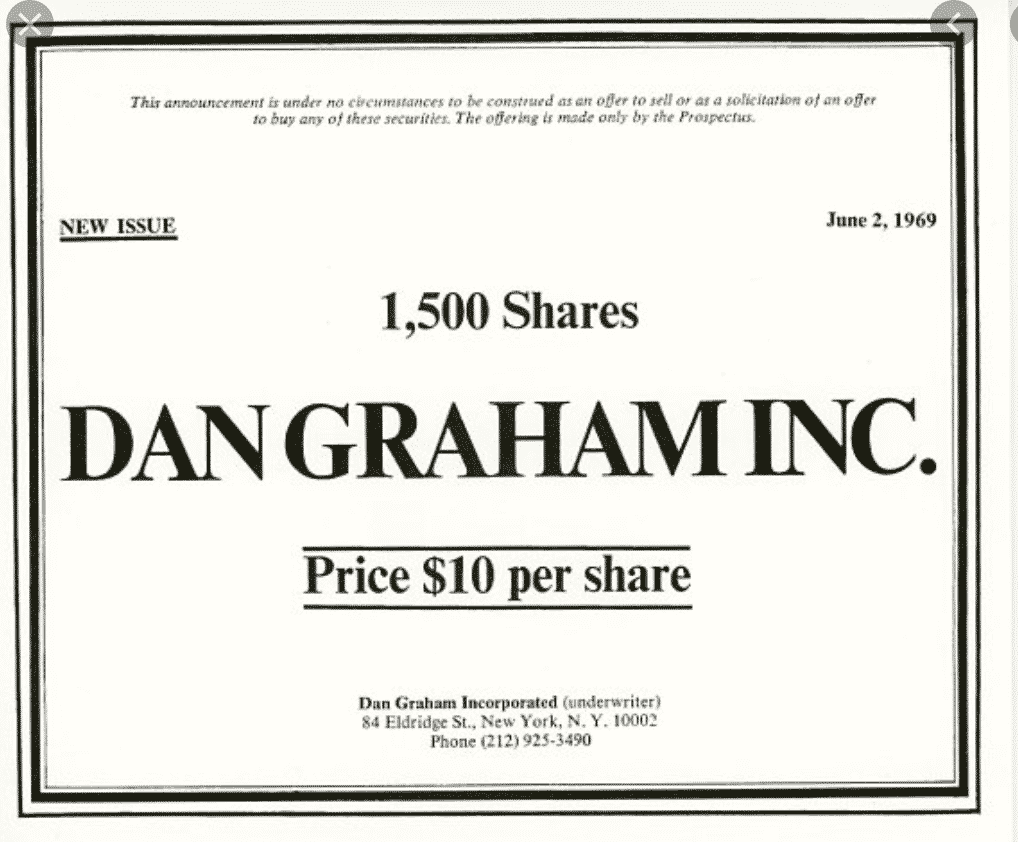 Dan Graham INCOME (Outflow) PIECE, 1969, offers the sale of shares in DAN GRAHAM INC. The artist himself, becoming a limited company for all to buy and part own.
Going to do a future post on art and capitalism in the 1960s and 1970s.
Finally, at Lisson, the undulating, endless silver surfaces of Anish Kappor "turn themselves inside out".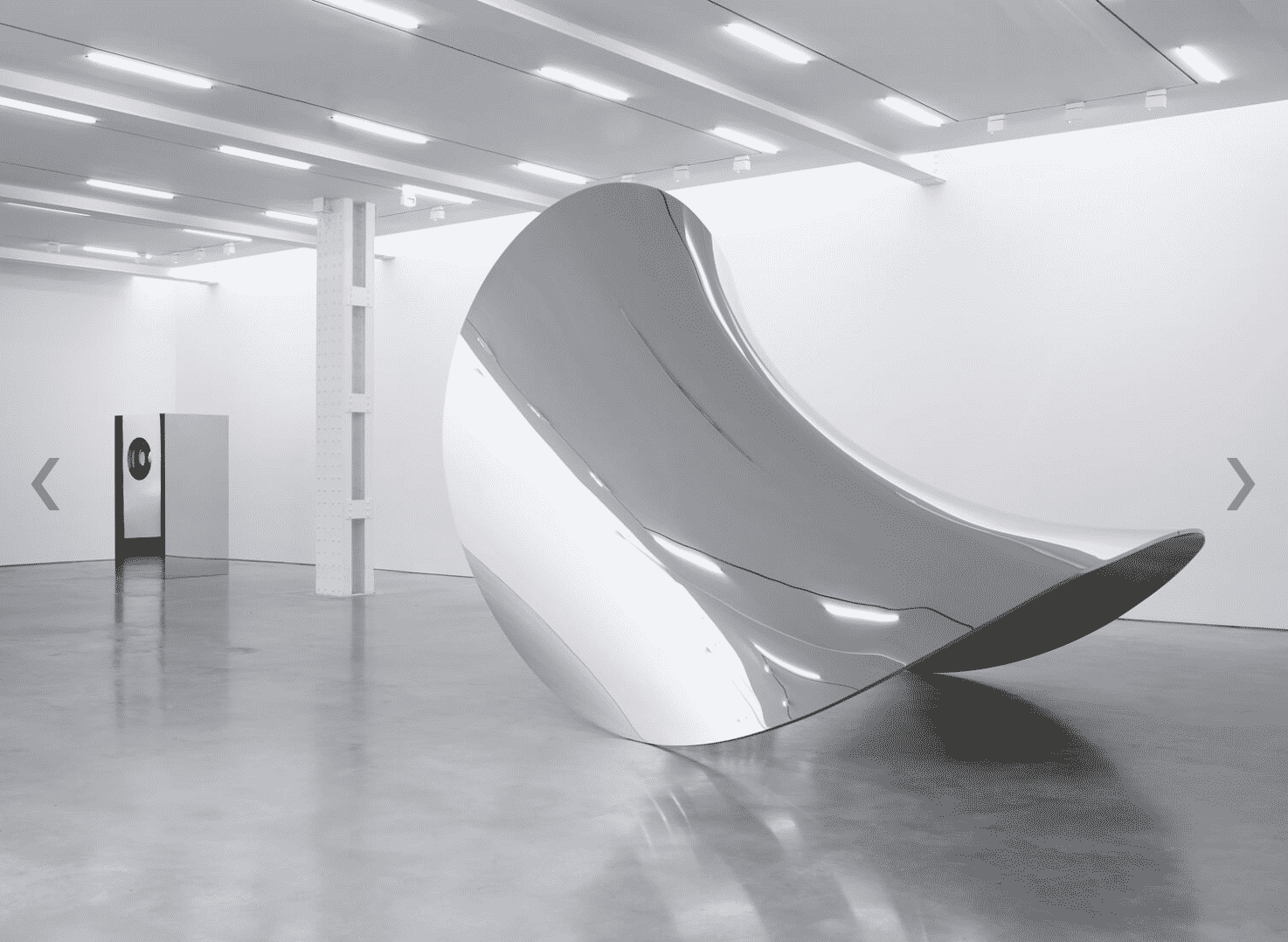 What an afternoon!